July Donor Spotlight – Northern Trust
July Donor Spotlight – Northern Trust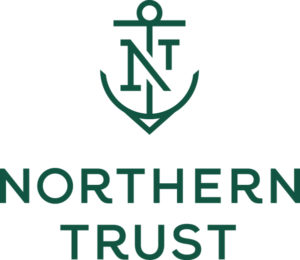 Thresholds is proud to feature Northern Trust as July's Donor Spotlight.
Since its founding as a Chicago-based bank over 125 years ago, Northern Trust has grown into one of the world's most trusted financial services companies, with more than 20 international locations and 16,500 employees globally. By sticking to its core principles of service, expertise, and integrity, Northern Trust has survived and thrived during the Great Depression, two world wars, and the 2008 financial crisis.
Northern Trust is committed to the communities it serves and has established a reputation for being a leader in corporate and social responsibility. As a valued partner of Thresholds for over 35 years, Northern Trust has contributed more than $400,000 toward a variety of areas including event sponsorship and, most recently, the Homeless Families Program. The Homeless Families Program is designed to help members who have a mental illness forge a path towards a more stable family life. The program works to address each family's immediate mental health and social service needs by linking them to an array of resources including family-friendly affordable housing, child care, and child therapy.
Thresholds is grateful for Northern Trust's continued generosity and their commitment to those struggling with mental illnesses.