Thresholds CEO Mark Ishaug Elected to National Council for Behavioral Health Board
Chicago Mental Health CEO Elected to National Council for Behavioral Health Board
(press release via the National Council for Behavioral Health)

Chicago, IL – Mark Ishaug, CEO of the Chicago-based behavioral health organization, Thresholds, was elected to the Board of Directors of the National Council for Behavioral Health. Ishaug has more than 25 years of experience as a leader in behavioral health care advocacy, delivery and policy.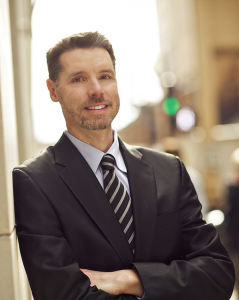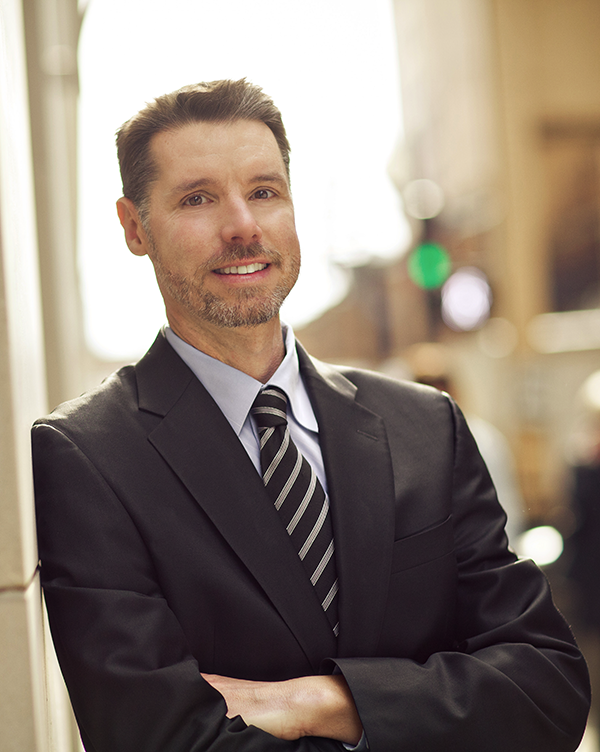 Ishaug leads one of the oldest and largest providers of behavioral health services in the State of Illinois. Under Ishaug's leadership, Thresholds offers 30 innovative programs at more than 90 locations in the greater Chicago area providing psychiatry, primary care and substance use services, including housing, educational and employment opportunities, to more than 9,000 adults and youth. Ishaug is an expert at addressing the barriers to care often experienced by underserved and vulnerable members of the community. In 2015, Ishaug was selected as one of Behavior Healthcare Magazine's Behavioral Healthcare Champions. He was recognized for his dedication and advocacy work by creating a strong coalition of providers, consumers and advocates and working with policy makers to help transform Illinois' behavioral health infrastructure. Prior to joining Thresholds, Ishaug served as the President and CEO of the AIDS Foundation of Chicago.
"I am honored and humbled to have been chosen to represent our great region and look forward to learning from National Council members and an all-star staff," said Mark Ishaug, CEO, Thresholds. "Together we will make a difference as leaders in behavioral health prevention, treatment, advocacy and systems change. There is no health care without behavioral health care."
"Mark is an innovative leader who brings his energy and extensive advocacy experience to our board and most importantly to our cause of quality mental health and addictions services for all Americans," said Linda Rosenberg, President and CEO of the National Council for Behavioral Health.
The National Council board is committed to diversity, leadership and promoting excellence in mental health and addictions treatment. Ishaug's election fills a vacant position on the board and he will serve as a regional director representing Illinois, Indiana, Michigan, Minnesota, Ohio and Wisconsin until June 30, 2019.
Contact:
Kara Guerriero
202.684.7457 x223
KaraG@TheNationalCouncil.org
Emily Moen
773.572.5172
emily.moen@thresholds.org