Thresholds CEO Mark Ishaug Named 2015 Behavior Healthcare Champion!
Thresholds CEO Mark Ishaug Named 2015 Behavior Healthcare Champion!
Congratulations to Thresholds CEO Mark Ishaug on being selected as one of Behavior Healthcare's 2015 Behavioral Healthcare Champions. The 2015 Champions were selected from dozens of outstanding nominees and are being honored for their "unique brand of dedication, courage, inspiration and excellence as executives of behavioral health organizations."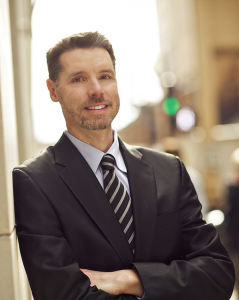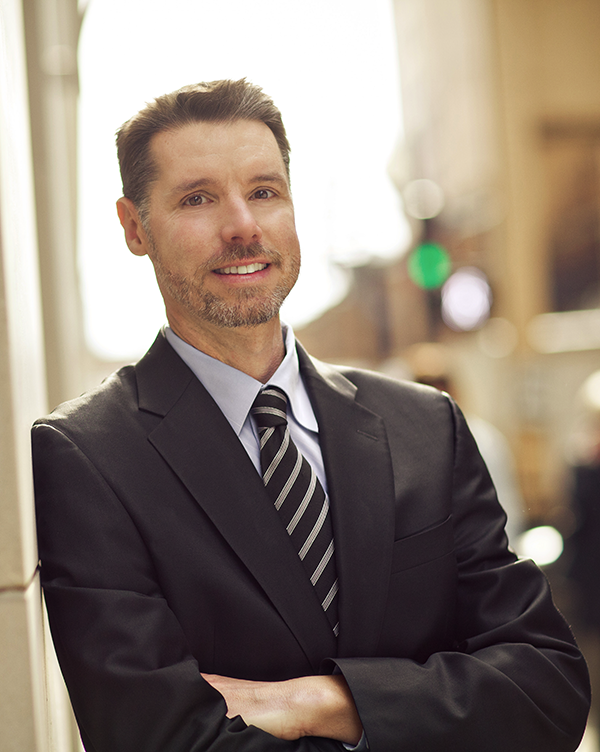 "Today's behavioral healthcare executives know that fulfilling the mission of helping more individuals lead healthy lives also includes business strategies, such as working closely with other healthcare providers, measuring results and embracing new opportunities," says Behavioral Healthcare Editor-in-Chief Julie Miller. "The 2015 Champions have responded in innovative ways to the increasing need for behavioral health services in today's rapidly changing healthcare landscape. We are pleased to recognize each of them for their outstanding leadership and hard work."
In his interview with Behavioral Healthcare, Mark discusses the Thresholds partnership with Cenpatico, whose Illinicare health plan is an Illinois Medicaid managed care organization, "to deliver "relentless engagement" for those who were homeless, difficult to locate in their neighborhoods and too often not engaged in any type of care." The results from Thresholds' year-long Cenpatico pilot showed a 50 percent overall reduction in behavioral health admissions, a 55 percent reduction in 30-day readmissions, and a 58 percent reduction in 90-day readmissions.
Mark also reinforces the key role that housing plays in the recovery process. "All evidence suggests that homeless folks with mental health and substance use disorders are often frequent users of healthcare and are costing the system a fortune," he says.  "Getting people into affordable housing, while it may cost $700 or so a month, it's a fraction of the cost for the ER or hospitalization, or worse, incarceration."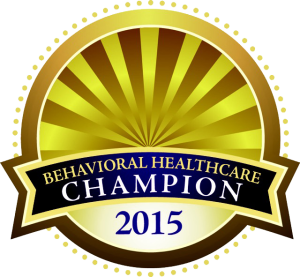 The Behavioral Healthcare Champions will be profiled in the Summer 2015 issue of Behavioral Healthcare and recognized at a special ceremony during the National Conference on Addiction Disorders (NCAD) and the co-located Behavioral Healthcare Leadership Summit, which will be held at the St. Louis Union Station Hotel in St. Louis, August 1 – 4, 2015.
Read Behavioral Healthcare's full interview with Mark Ishaug here!