Join us for the Thresholds Annual Gala!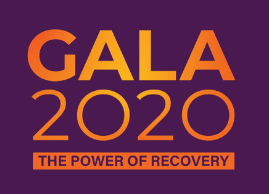 Join us for the 2020 Thresholds Annual Gala – The Power of Recovery on Thursday, May 7 as we raise funds to provide life-transforming services for thousands of individuals experiencing mental illnesses and substance use disorders. Our keynote speaker will be Gary Gulman.
Go here to buy tickets and find out more!
Posted In: News