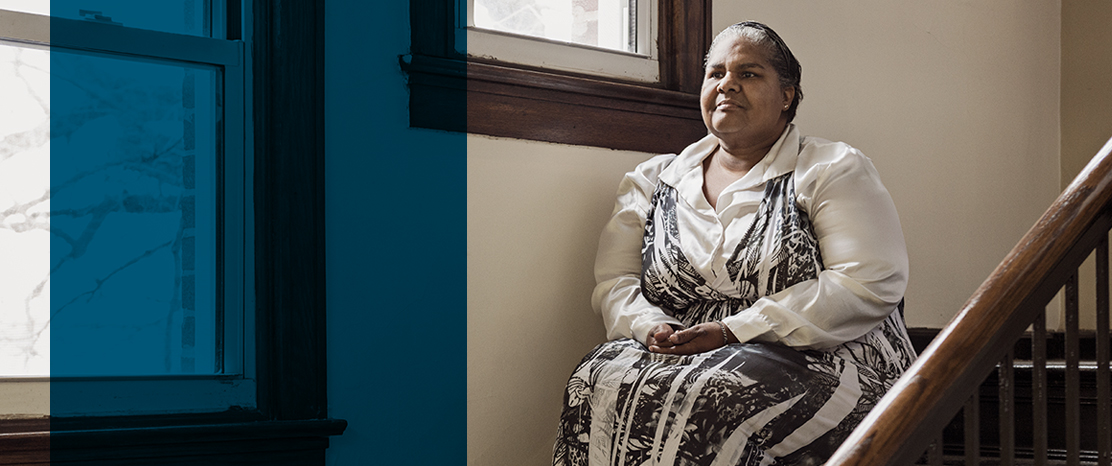 HOME. HEALTH.

HOPE.
Thresholds is fighting to transform the lives of people struggling with mental illness. We break cycles of poverty and unemployment. We are path breaking in our innovative research and advocacy. We also make opportunities. Opportunities for housing, employment, and recovery. Opportunities for families to reconnect. Above all we make hope possible.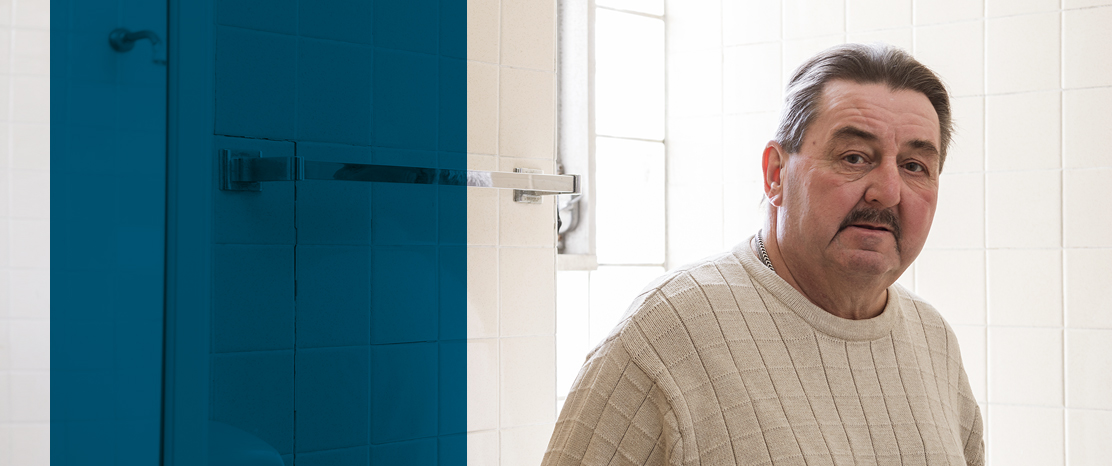 VETERANS PROJECT
1 in 3 returning veterans self-report PTSD and struggles with mental health problems. The Veterans Projects gives support to veterans coming home to heal.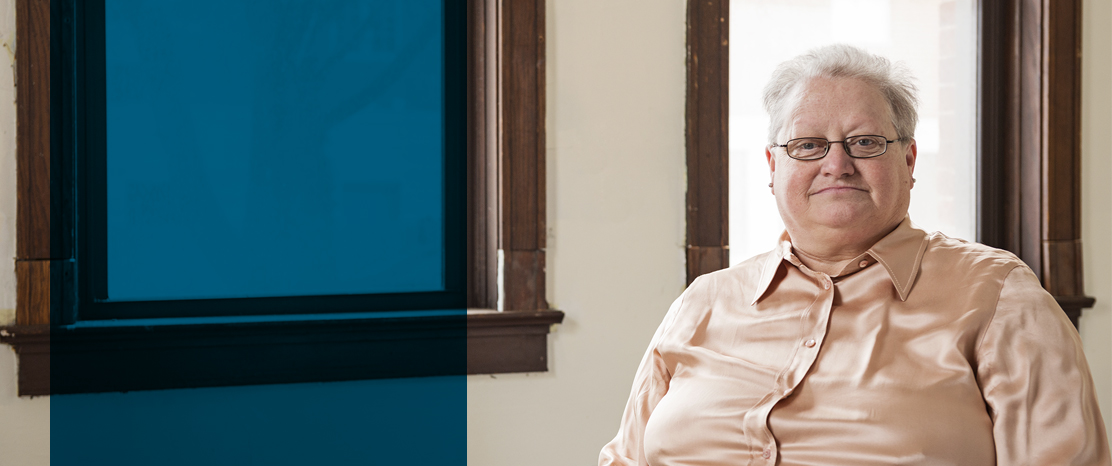 ADVOCACY
We need your help! Make your voice heard and stand up for a strong community mental health network.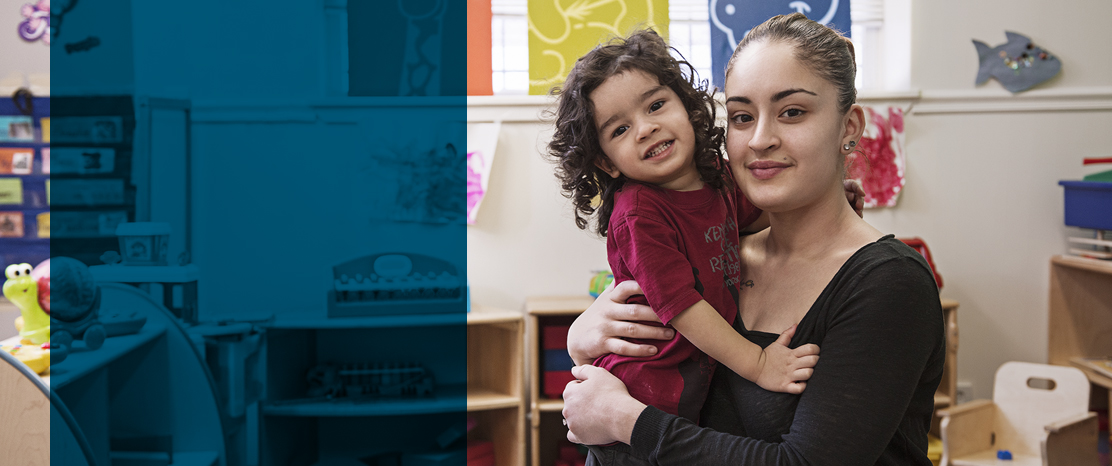 SUPPORT THRESHOLDS
Thresholds fosters significant, lasting recovery from mental illness in the lives of thousands of individuals every day. Your gift helps people reclaim their lives and live with dignity every day.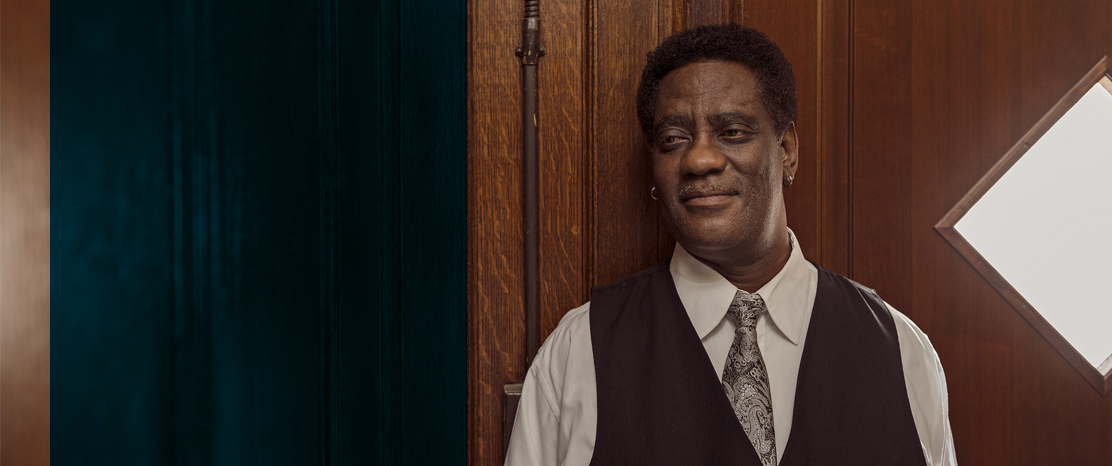 HOMELESS OUTREACH
Each night in Illinois, more than 14,000 people are homeless. Many of them are battling mental illness with no professional or community assistance. Our outreach teams bring services to where they are needed.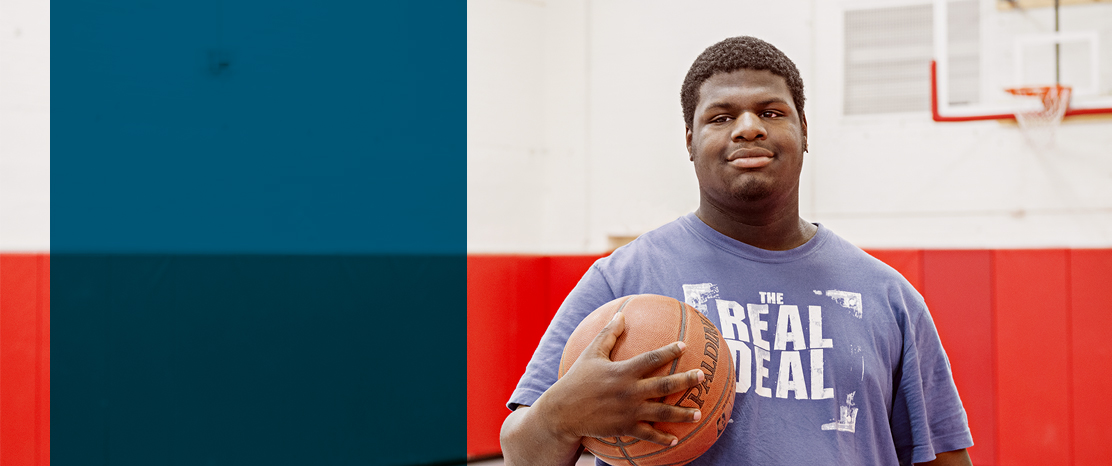 YOUTH & YOUNG ADULT SERVICES
75% of mental illnesses start before age 24, but 3 out of 4 young adults are afraid to discuss mental health with friends and family. Thresholds' Youth & Young Adult Services empower young people to master mental health challenges, transition to adulthood, and create fulfilling lives.
A Sweet Affair
Thresholds is hosting our annual tasting event on November 8, 2019. Experience an unforgettable night full of sweet treats by some of Chicago's most talented culinary artists!
PURCHASE TICKETS
Join Our Team
Join our team! Thresholds is hiring for a variety of clinical and administrative positions. Be part of our mission to help persons with mental illnesses and substance use disorders by providing life-saving services.
APPLY NOW
Support Thresholds
Thresholds provides home, health, and hope to thousands of people with serious mental illnesses and substance use conditions in Illinois each year.
DONATE