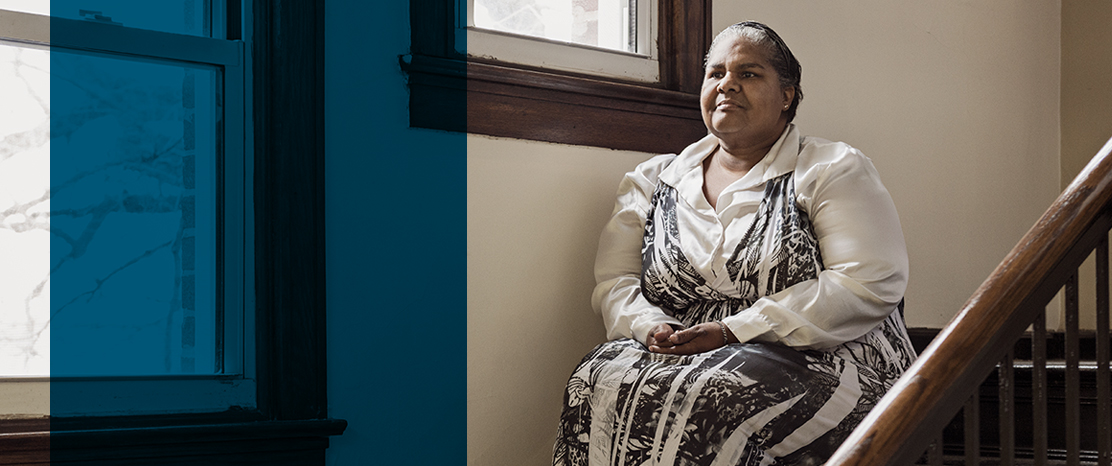 HOME.
HEALTH.
HOPE.
Thresholds is fighting to transform the lives of people struggling with mental illness. We break cycles of poverty and unemployment. We are path breaking in our innovative research and advocacy.
We also make opportunities. Opportunities for housing, employment, and recovery. Opportunities for families to reconnect. Above all we make hope possible.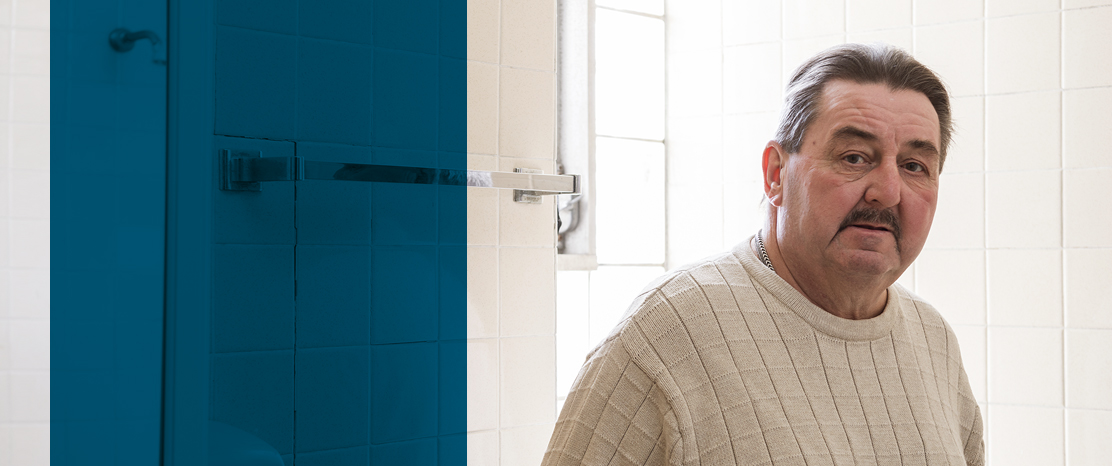 VETERANS PROJECT
1 in 3 returning veterans self-report PTSD and struggles with mental health problems. The Veterans Projects gives support to veterans coming home to heal.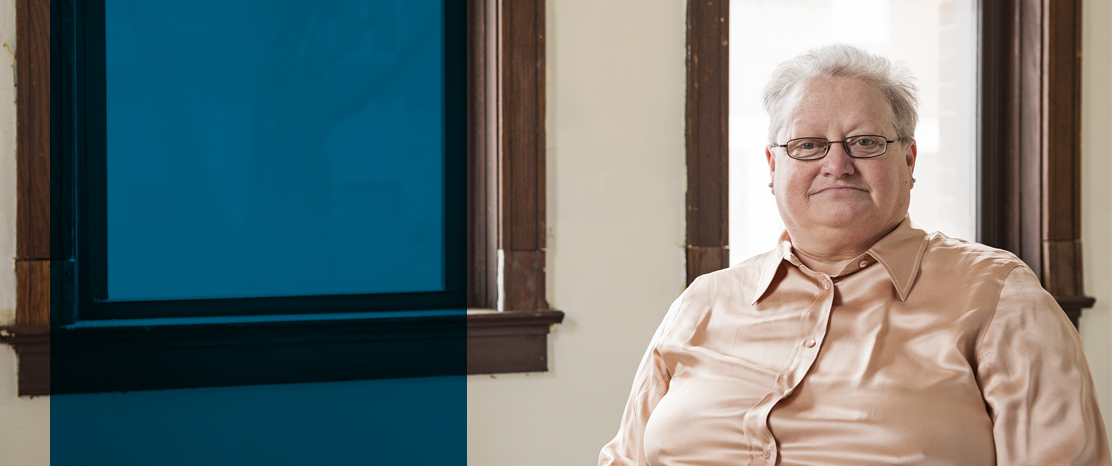 ADVOCACY
We need your help! Make your voice heard and stand up for a strong community mental health network.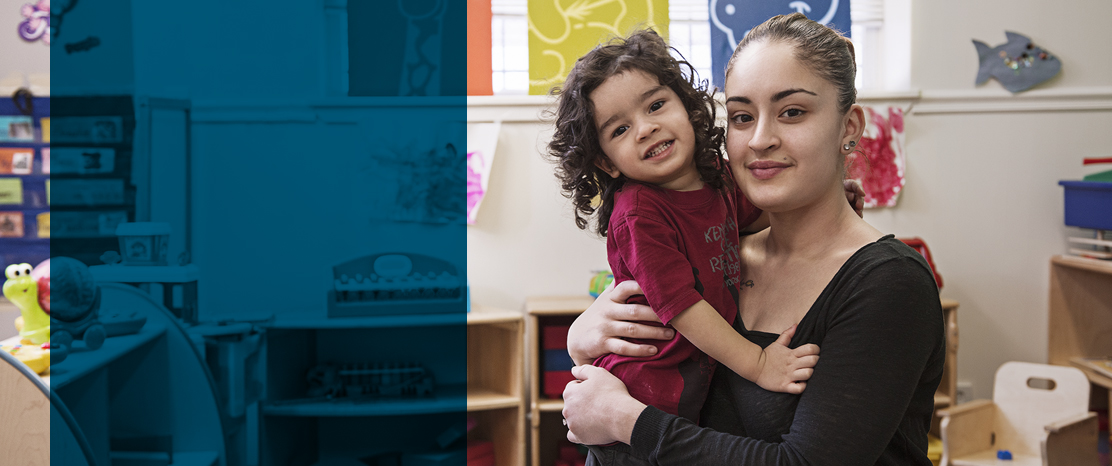 SUPPORT THRESHOLDS
Thresholds fosters significant, lasting recovery from mental illness in the lives of thousands of individuals every day. Your gift helps people reclaim their lives and live with dignity every day.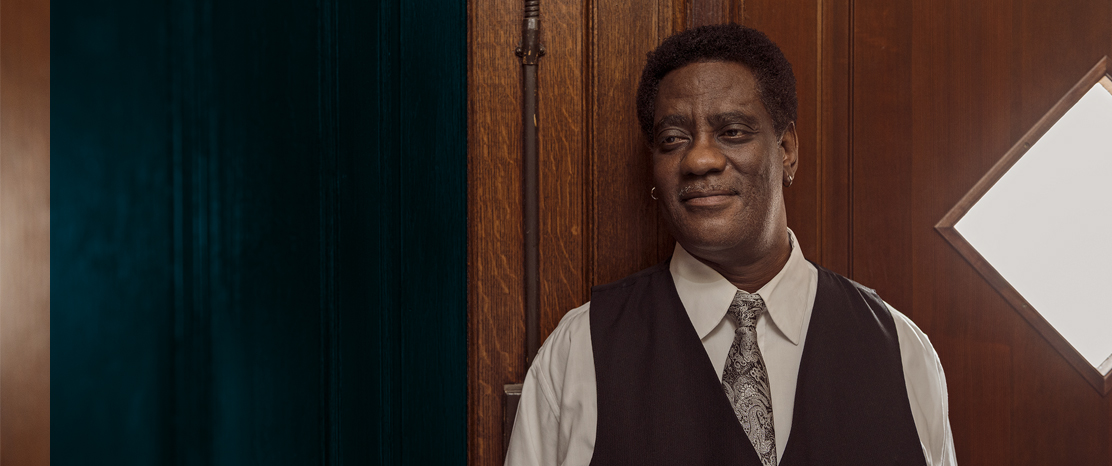 HOMELESS OUTREACH
Each night in Illinois, more than 14,000 people are homeless. Many of them are battling mental illness with no professional or community assistance. Our outreach teams bring services to where they are needed.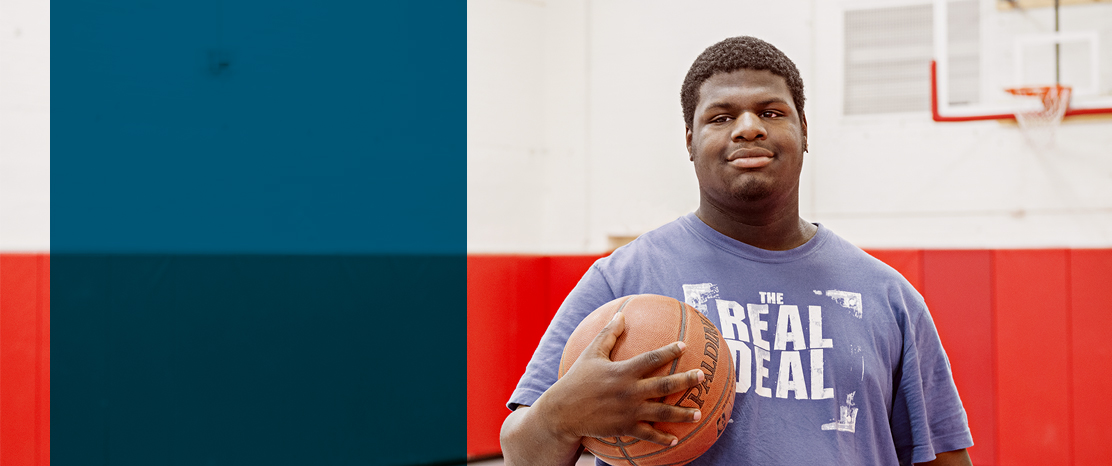 YOUNG ADULT PROGRAM
75% of mental illnesses start before age 24, but 3 out of 4 young adults are afraid to discuss mental health with friends and family. The Young Adult Program is a bridge to a better future.
Join Brandon Marshall & Thresholds for LIMELIGHT
October 10, 2014
Join Thresholds and the Brandon Marshall Foundation at LIMELIGHT, an exciting new event that will raise awareness and funds to support mental health. Buy your ticket today!
JOIN US NOW
Thresholds Receives Workplace Award
June 17, 2014
Thresholds was recently named one of Chicago's 101 Best & Brightest Companies to Work For. Read about how to join our team today!
LEARN MORE
Thresholds + Illinicare: Saving Lives and Money
May 9, 2014
Thresholds has forged a unique partnership with Illinicare to save lives and lower costs. Learn more about our Year 1 results.
READ MORE