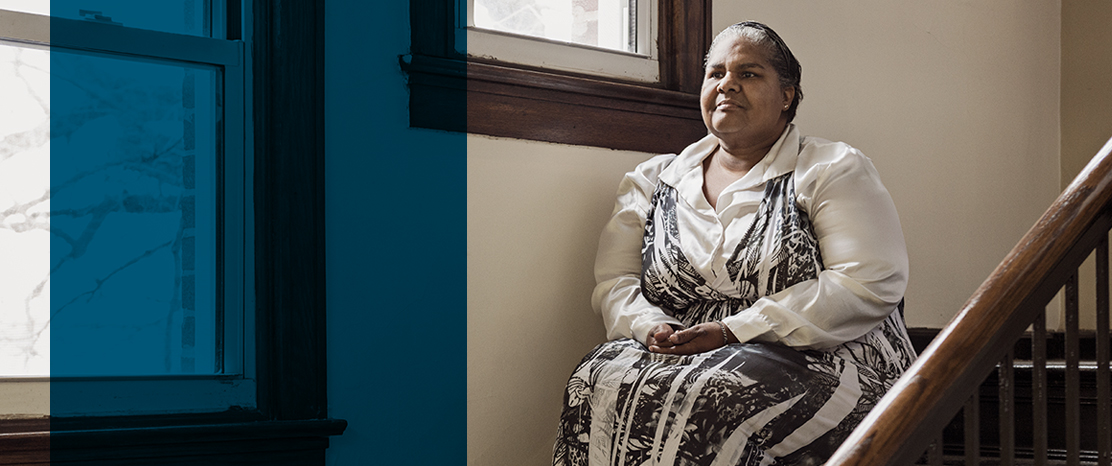 HOME. HEALTH.

HOPE.
Thresholds is fighting to transform the lives of people struggling with mental illness. We break cycles of poverty and unemployment. We are path breaking in our innovative research and advocacy. We also make opportunities. Opportunities for housing, employment, and recovery. Opportunities for families to reconnect. Above all we make hope possible.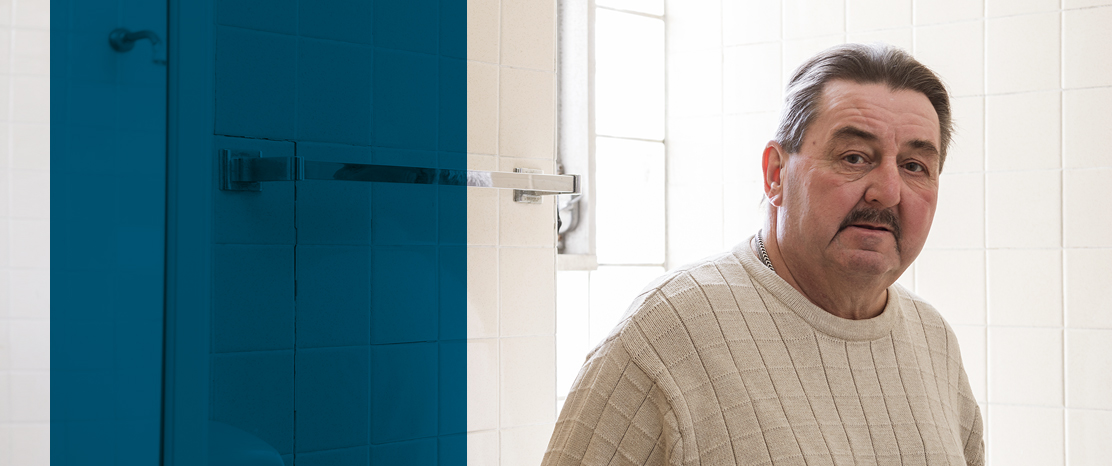 VETERANS PROJECT
1 in 3 returning veterans self-report PTSD and struggles with mental health problems. The Veterans Projects gives support to veterans coming home to heal.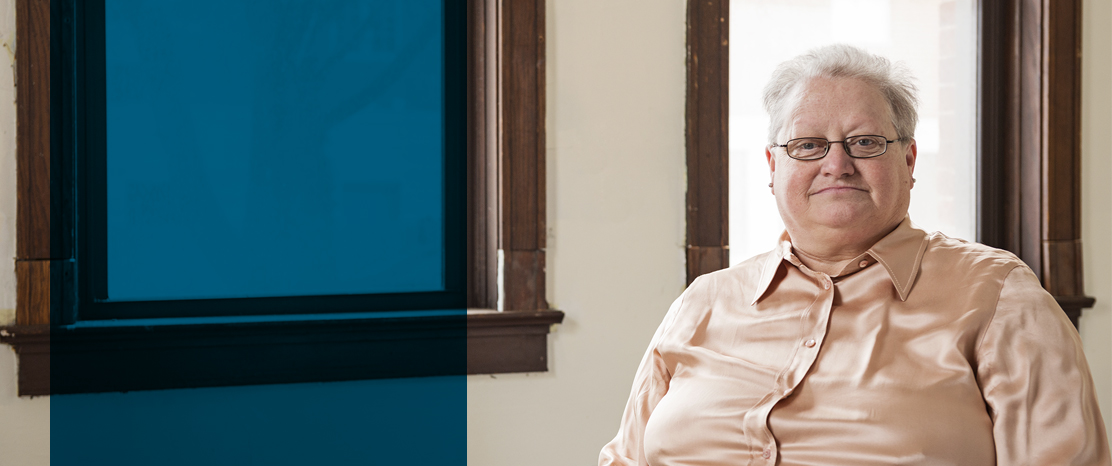 ADVOCACY
We need your help! Make your voice heard and stand up for a strong community mental health network.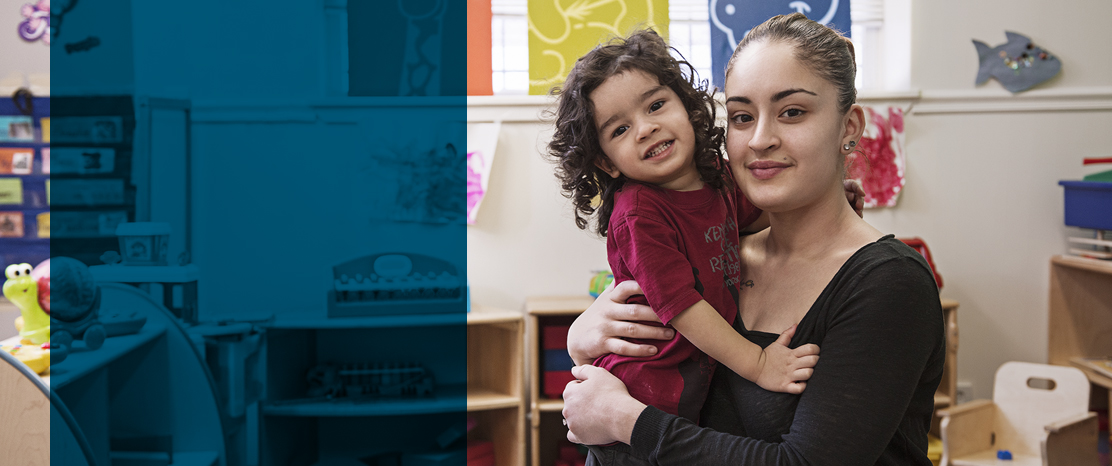 SUPPORT THRESHOLDS
Thresholds fosters significant, lasting recovery from mental illness in the lives of thousands of individuals every day. Your gift helps people reclaim their lives and live with dignity every day.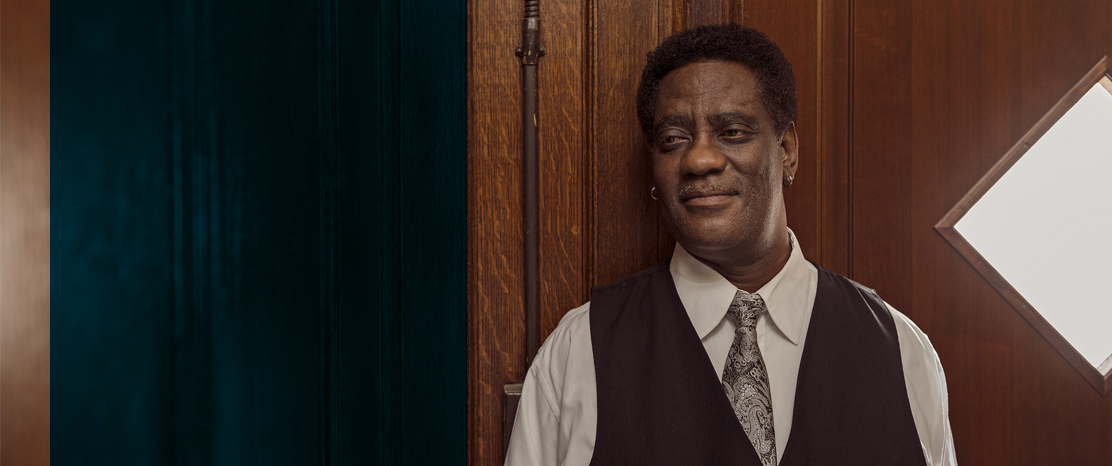 HOMELESS OUTREACH
Each night in Illinois, more than 14,000 people are homeless. Many of them are battling mental illness with no professional or community assistance. Our outreach teams bring services to where they are needed.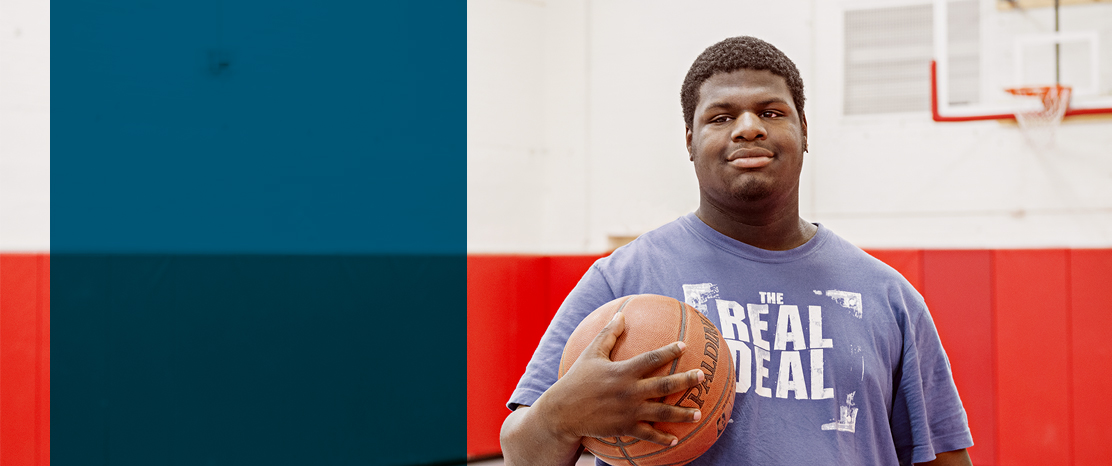 YOUTH & YOUNG ADULT SERVICES
75% of mental illnesses start before age 24, but 3 out of 4 young adults are afraid to discuss mental health with friends and family. Thresholds' Youth & Young Adult Services empower young people to master mental health challenges, transition to adulthood, and create fulfilling lives.
Thresholds Named Best & Brightest Company to Work For
May 25, 2017
Thresholds has been named one of Chicago's 101 Best and Brightest Companies to Work For in 2017, the fourth consecutive year it has received this honor.
READ MORE
Thresholds Advocacy
It's more important than ever to make your voice heard on public policy matters that impact mental healthcare in Illinois, from national healthcare coverage to Medicaid funding to the state budget.
SIGN UP FOR ALERTS
Thresholds Joins Statewide Coalition - Protect Our Care Illinois
February 23rd, 2017
Thresholds is pleased to be among the more than 50 organizations to launch Protect Our Care Illinois, a statewide coalition of healthcare providers and advocates dedicated to preserving healthcare coverage and preventing caps to Medicaid.
READ MORE