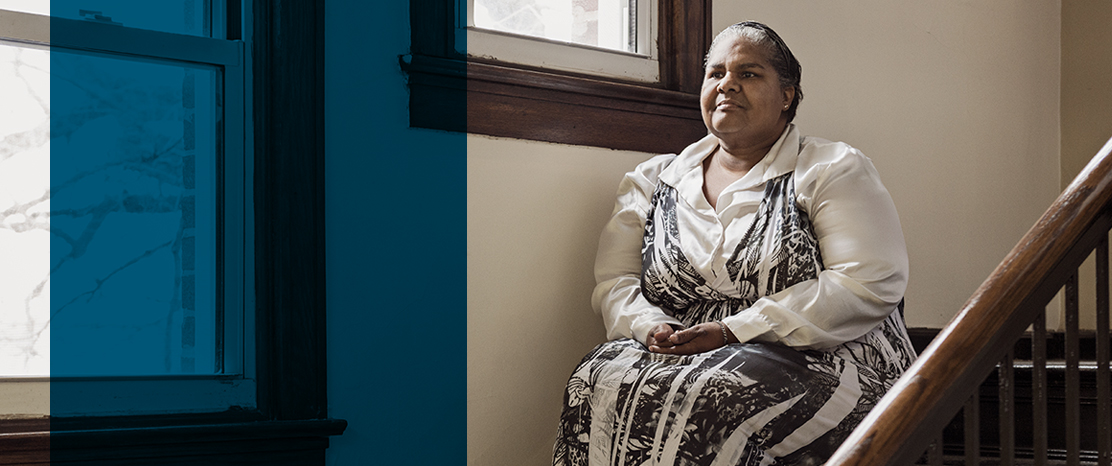 HOME.
HEALTH.
HOPE.
Thresholds is fighting to transform the lives of people struggling with mental illness. We break cycles of poverty and unemployment. We are path breaking in our innovative research and advocacy.
We also make opportunities. Opportunities for housing, employment, and recovery. Opportunities for families to reconnect. Above all we make hope possible.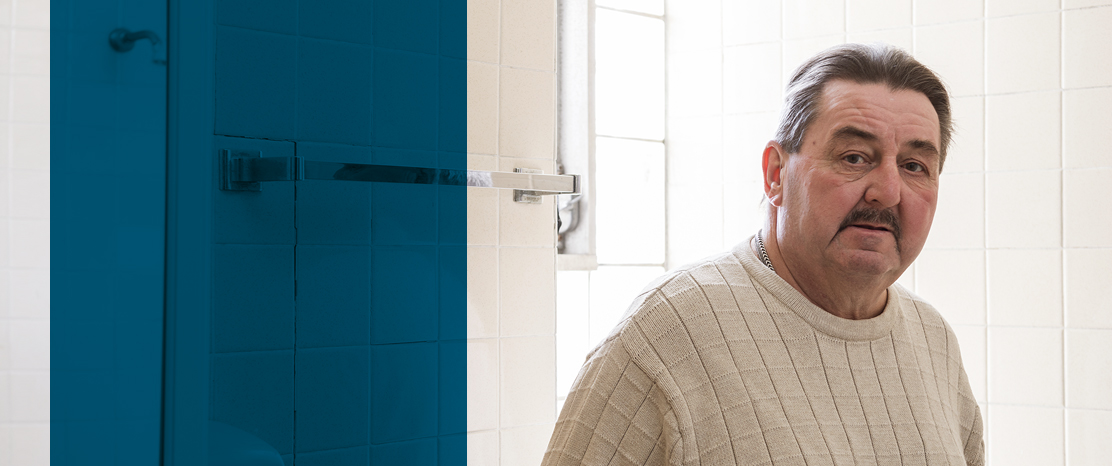 VETERANS PROJECT
1 in 3 returning veterans self-report PTSD and struggles with mental health problems. The Veterans Projects gives support to veterans coming home to heal.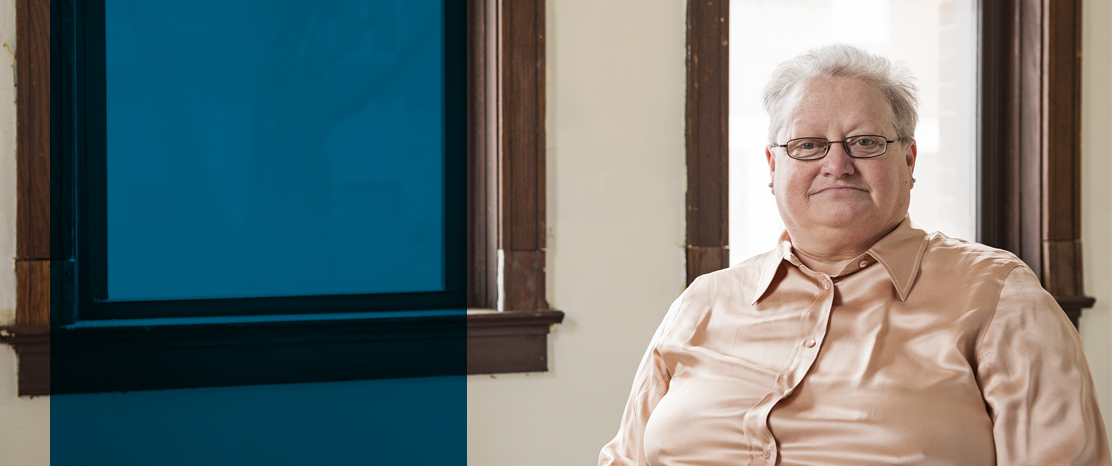 ADVOCACY
We need your help! Make your voice heard and stand up for a strong community mental health network.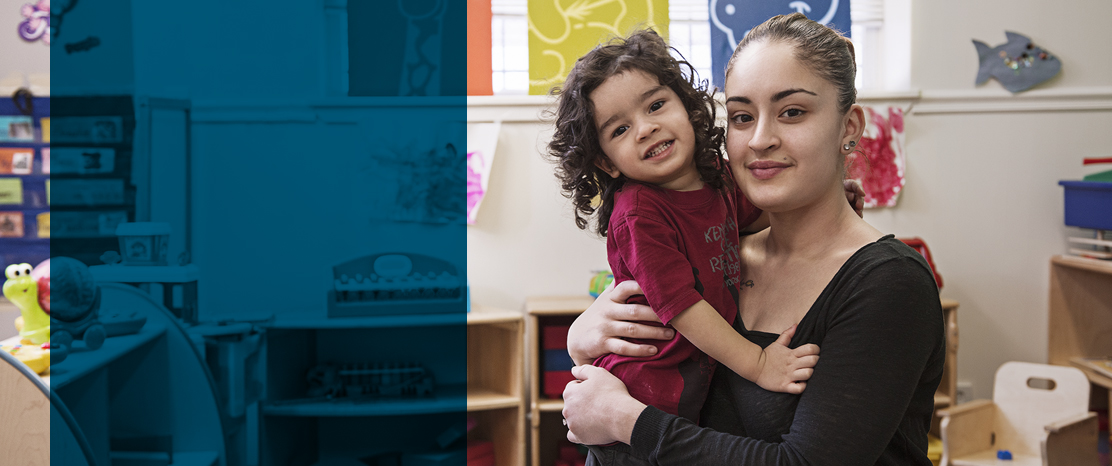 SUPPORT THRESHOLDS
Thresholds fosters significant, lasting recovery from mental illness in the lives of thousands of individuals every day. Your gift helps people reclaim their lives and live with dignity every day.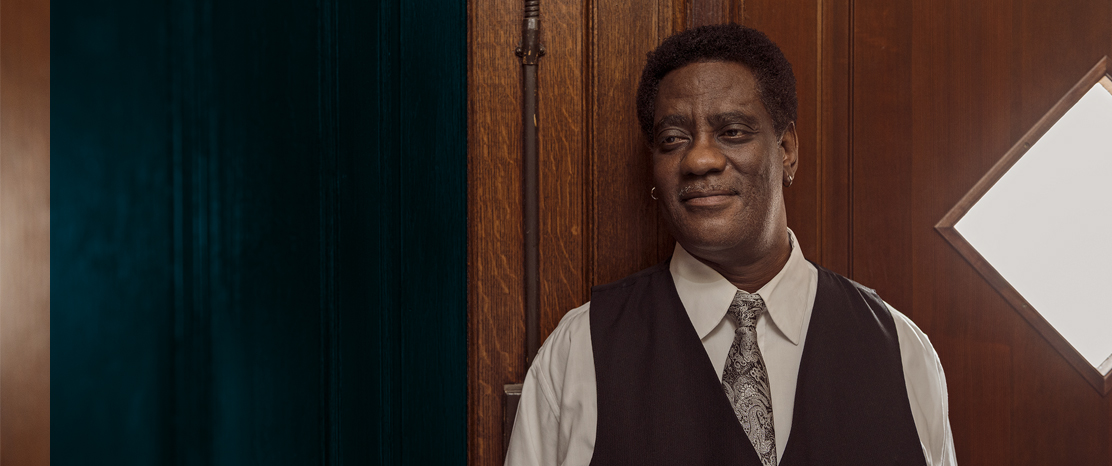 HOMELESS OUTREACH
Each night in Illinois, more than 14,000 people are homeless. Many of them are battling mental illness with no professional or community assistance. Our outreach teams bring services to where they are needed.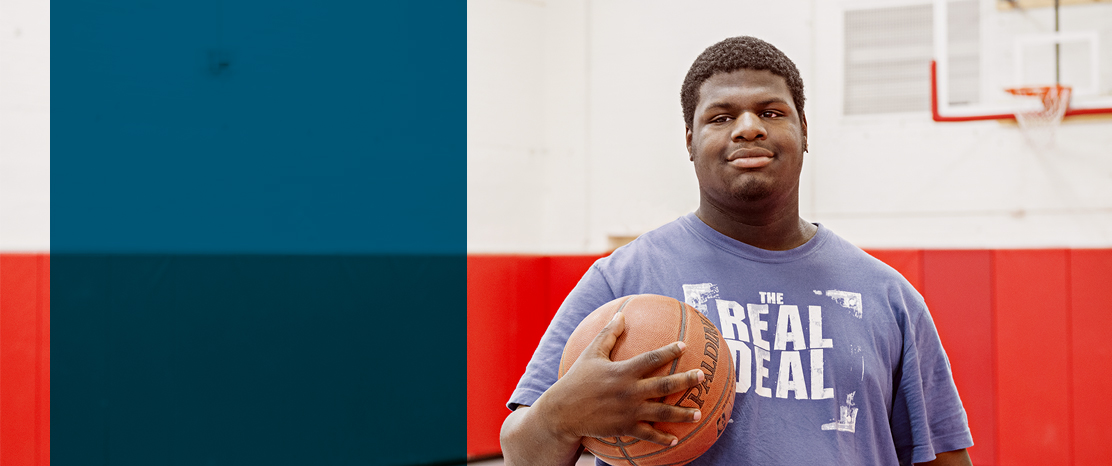 YOUNG ADULT PROGRAM
75% of mental illnesses start before age 24, but 3 out of 4 young adults are afraid to discuss mental health with friends and family. The Young Adult Program is a bridge to a better future.
Golf and Tennis Benefit
June 17, 2013
Join us for a day of golf, tennis, auctions, cocktails, and a gala dinner to support Thresholds' programs and celebrate our last Golf and Tennis Benefit. We hope to see you there!
PURCHASE SPONSORSHIPS & TICKETS
New Freedom Centers on ABC7
May 7, 2013
Thresholds' New Freedom Centers were recently featured in a piece on ABC7News by reporter Karen Meyer. The New Freedom Centers are consumer-driven, consumer-recommended programs that assist persons with mental illnesses who are transitioning from an institution to life back in the community.
READ MORE

June - August, 2013
This summer, set a personal wellness goal and map out a road to achieve it. Run, walk, bike, swim, reach a healthy weight - you name it, you can do it! This is a community fundraiser that supports you as you support and raise money for Thresholds.
JOIN NOW