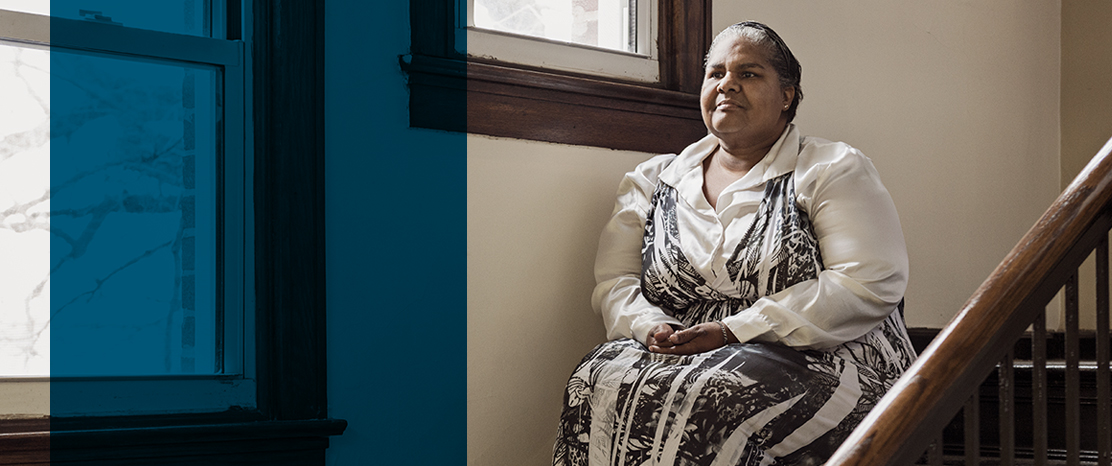 HOME. HEALTH.

HOPE.
Thresholds is fighting to transform the lives of people struggling with mental illness. We break cycles of poverty and unemployment. We are path breaking in our innovative research and advocacy. We also make opportunities. Opportunities for housing, employment, and recovery. Opportunities for families to reconnect. Above all we make hope possible.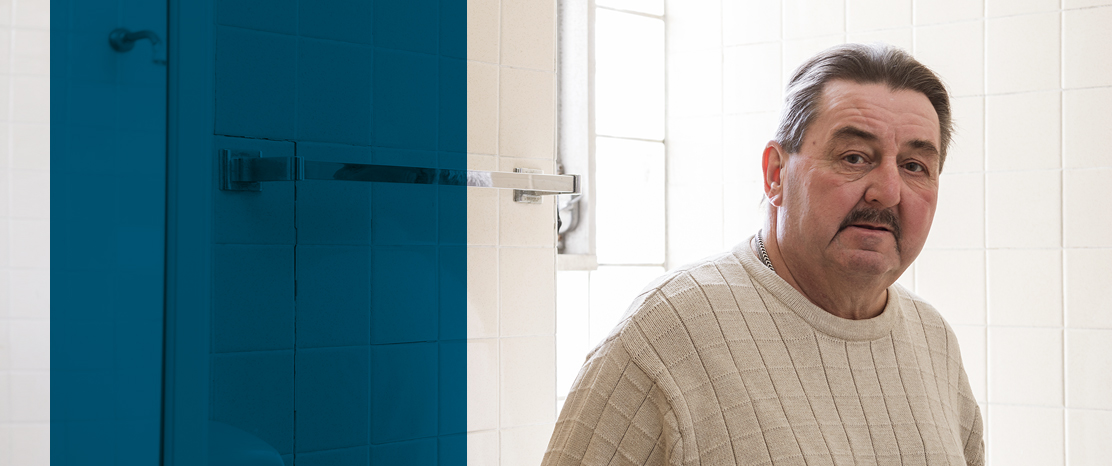 VETERANS PROJECT
1 in 3 returning veterans self-report PTSD and struggles with mental health problems. The Veterans Projects gives support to veterans coming home to heal.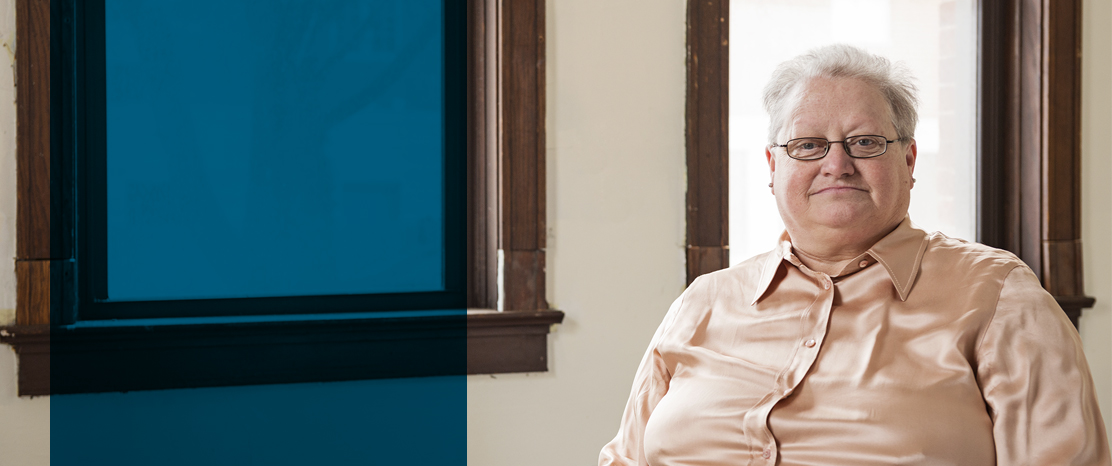 ADVOCACY
We need your help! Make your voice heard and stand up for a strong community mental health network.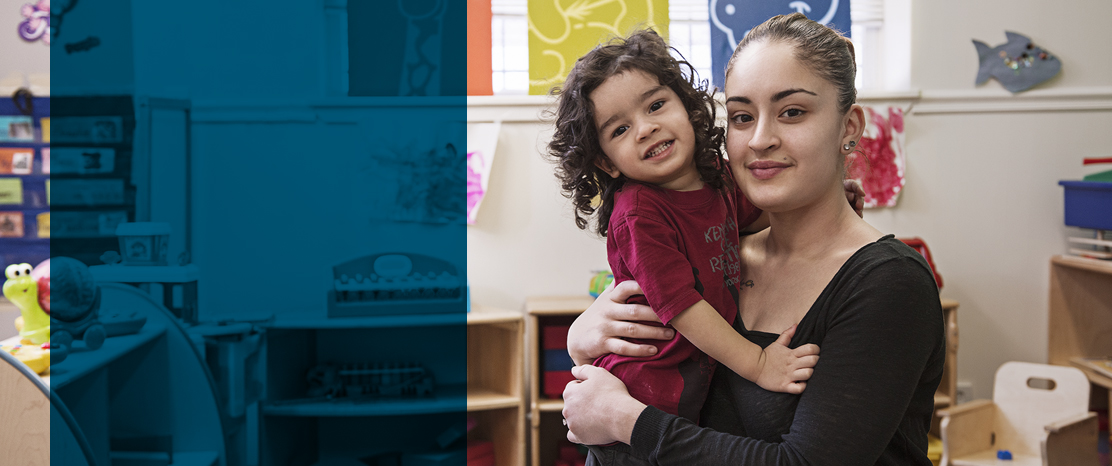 SUPPORT THRESHOLDS
Thresholds fosters significant, lasting recovery from mental illness in the lives of thousands of individuals every day. Your gift helps people reclaim their lives and live with dignity every day.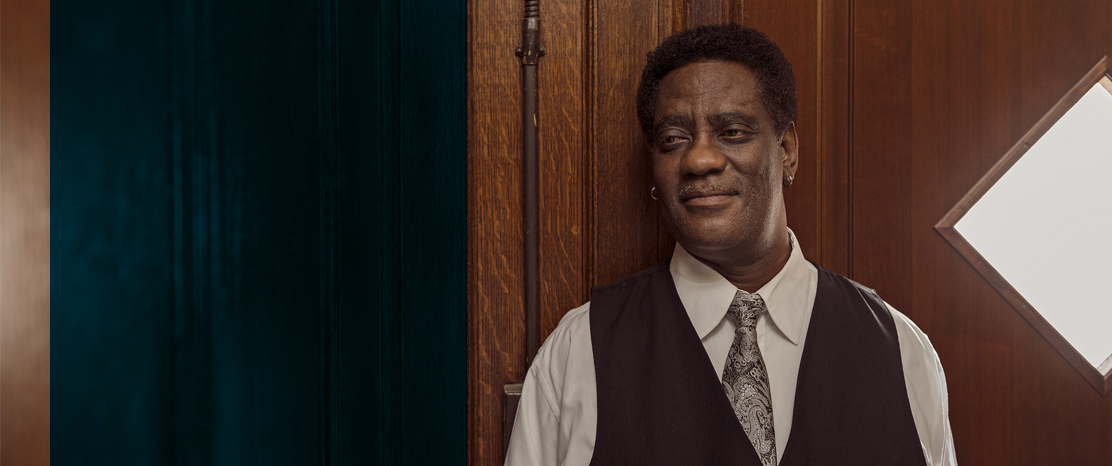 HOMELESS OUTREACH
Each night in Illinois, more than 14,000 people are homeless. Many of them are battling mental illness with no professional or community assistance. Our outreach teams bring services to where they are needed.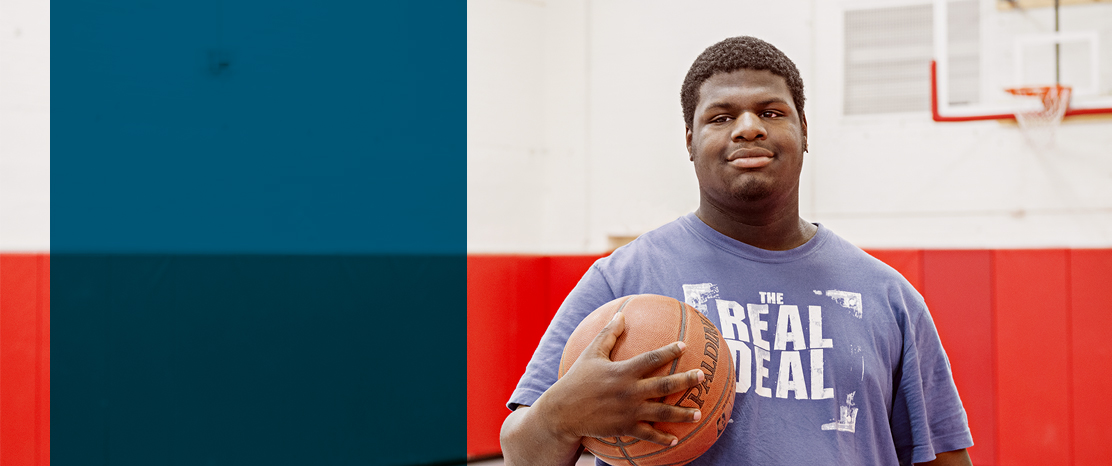 YOUTH & YOUNG ADULT SERVICES
75% of mental illnesses start before age 24, but 3 out of 4 young adults are afraid to discuss mental health with friends and family. Thresholds' Youth & Young Adult Services empower young people to master mental health challenges, transition to adulthood, and create fulfilling lives.
Thresholds Annual Gala
May 11, 2017
Join us at the Thresholds Annual Gala: Let's Get to Work! On May 11, gather to raise funds for Thresholds and our Supported Employment programs that help clients find meaningful, competitive jobs.
PURCHASE TICKETS
Thresholds Named Tribune Top Workplace
November 12, 2016
Thresholds is honored to once again be named a 2016 Top Workplace by the Chicago Tribune, an award based on staff-satisfaction survey responses.
READ MORE
Thresholds Launches Substance Use Treatment Program
October 14th, 2016
Located in Blue Island, IL, Thresholds' first substance use treatment program aims to provide south suburban Cook County outpatient-based care needed for helping people achieve sustained recovery.
READ MORE