Take Action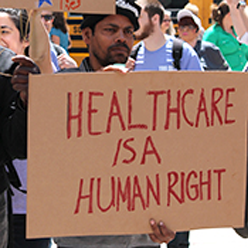 STAY INFORMED
Join Thresholds and advocate for justice for the thousands of individuals with mental illnesses in Illinois. Sign up for our mailing list to receive Advocacy Action Alerts.
LEGISLATOR LOOKUP
Do you know who represents you? Find your legislators with our Legislator Lookup.
ADVOCACY RESOURCES
Talking Points and Tips on Writing a Letter to the Editor
Thresholds Road Map to Mental Health Reform webpage and fact sheet.