Special Events
Special events at Thresholds are always a great time – but they're also more than that. They're an opportunity for our supporters to connect with our work, each other, our members, and our staff. Each of you are a critical piece of building a better mental health safety net in our communities so that everyone has access to the care they need. We hope that you can join us at an upcoming event!
If you have a question about one of our upcoming events, please contact Sarah Babu, Manager of Special Events, by email or at 773-572-5203.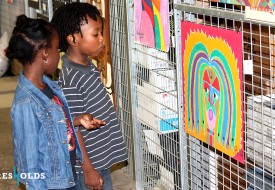 Ravenswood ArtWalk
September 19-20, 2015 – Celebrate the Ravenswood neighborhood by visiting Thresholds' member art gallery, where pieces created in our art therapy program are displayed and for sale. MORE INFORMATION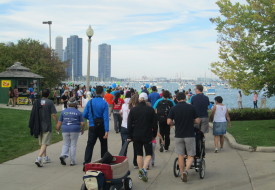 NAMIWalks Chicago
September 26, 2015 – Join the Thresholds team at NAMIWalks Chicago for a beautiful fall walk at DuSable Harbor, and add your voice to a protest again mental illness stigma. SIGN UP NOW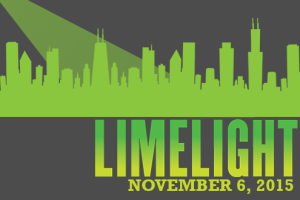 LIMELIGHT
November 6, 2015 – Join the movement and help us fight the stigma that surrounds mental illness. Enjoy drinks, dancing, and more as we shine a light on mental health. BUY TICKETS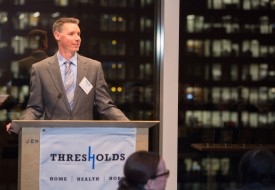 Annual Meeting
November 12, 2015 – Board members, partners, leadership staff, and funders come together to celebrate a year of successes and look to the future! Contact us if you are interested in attending.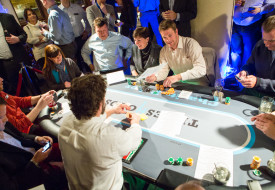 Charity Poker Tournament
February 25, 2016 – Make sure to ante up for our 2016 Charity Poker Tournament. The winner at the final table get a seat at the 2016 World Series of Poker, a prize worth $10,000! Stay tuned for more details.