Special Events
Special events at Thresholds are always a great time – but they're also more than that. They're an opportunity for our supporters to connect with our work, each other, our members, and our staff. Each of you are a critical piece of building a better mental health safety net in our communities so that everyone has access to the care they need. We hope that you can join us at an upcoming event!
If you have a question about one of our upcoming events, please contact Sarah Babu, Director of Special Events, by email or at 773-572-5203.
Upcoming Events…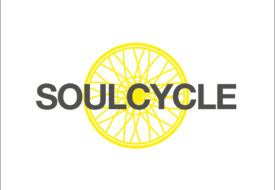 Exercise for Good
November 30, 2018 – Get in some exercise before the big holiday rush! A group of physicians from Chicago will be hosting a charitable ride at the LOOP Soulcycle Studio, all proceeds go to Thresholds. Buy tickets here!!
2019 Thresholds Gala
May 15, 2019 – Join us for Thresholds' 2019 Annual Gala – Shine Like A Diamond as we celebrate our historic 60th ("diamond") anniversary. More information and tickets coming soon!