Special Events
Special events at Thresholds are always a great time – but they're also more than that. They're an opportunity for our supporters to connect with our work, each other, our members, and our staff. Each of you are a critical piece of building a better mental health safety net in our communities so that everyone has access to the care they need. We hope that you can join us at an upcoming event!
If you have a question about one of our upcoming events, please contact Sarah Babu, Director of Special Events, by email or at 773-572-5203.
Upcoming Events…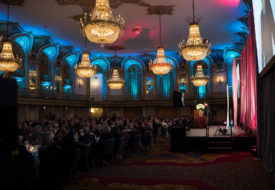 2018 Thresholds Gala – Justice for ALL
May 10, 2018 – Join us for the 2018 Thresholds Annual Gala: Justice for All as we raise funds to provide life-transforming services for thousands of individuals, helping them to become positive members of our communities after exiting the justice system. Purchase tickets and sponsorships here!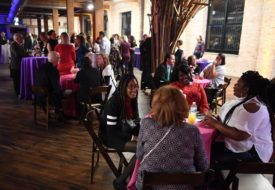 A Sweet Affair 2018
November 8, 2018 – Our sweet tooth made it an easy choice to bring back the most indulgent event in Chicago! Mark your calendars for A Sweet Affair on November 8, 2018. Additional details coming soon!