Join Us for the Thresholds 2023 Gala: The Power of Peers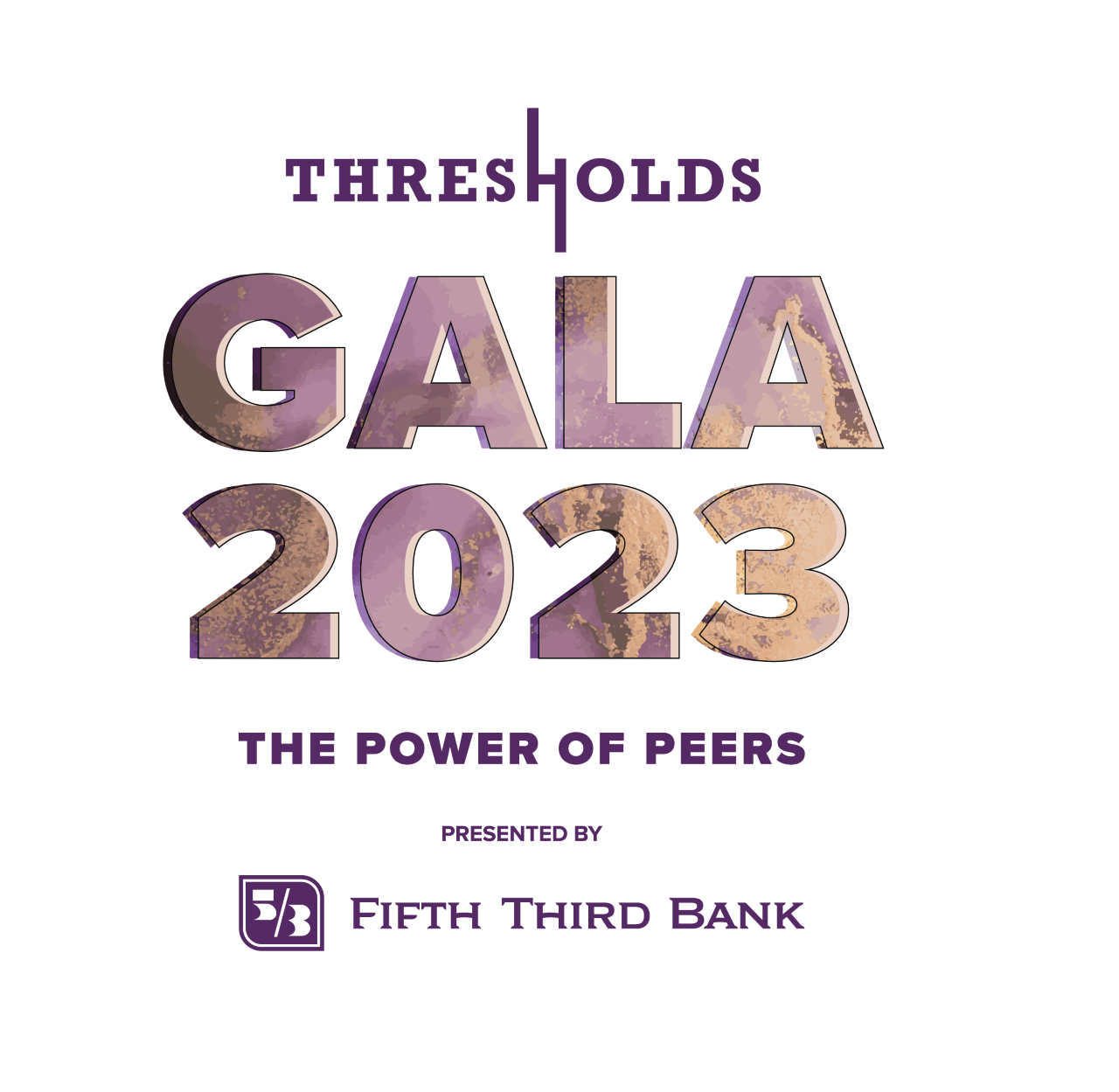 Join us on Thursday, May 11th for our biggest night of the year, the Thresholds' Gala 2023: The Power of Peers, as we raise funds to provide life-transforming services for thousands of individuals experiencing mental health and substance use conditions.
This year, we will highlight the power of peers, shining a light on the importance of peer support and guidance in the recovery journey.
When: Thursday, May 11, 2023 | 5 PM – 9 PM CT
Where: The Geraghty | 2520 S. Hoyne Ave, Chicago, IL
Keynote Speaker Spotlight: Kevin Hines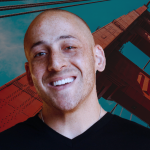 We are thrilled to announce Kevin Hines will be joining us as our keynote speaker this year! Kevin is a multi-award-winning filmmaker, bestselling author as well as an award-winning global suicide prevention and mental health advocate.
For more information about the evening, to purchase tickets, or to browse sponsorship opportunities, visit the Thresholds 2023 Gala website.
NOTE: This event will follow all local and national public health guidance regarding COVID-19 health and safety precautions. As this guidance continues to evolve, the event is subject to future changes and we will keep all guests updated.