Thresholds Named for the 7th Time Among Chicago's 2023 Best and Brightest Companies to Work For®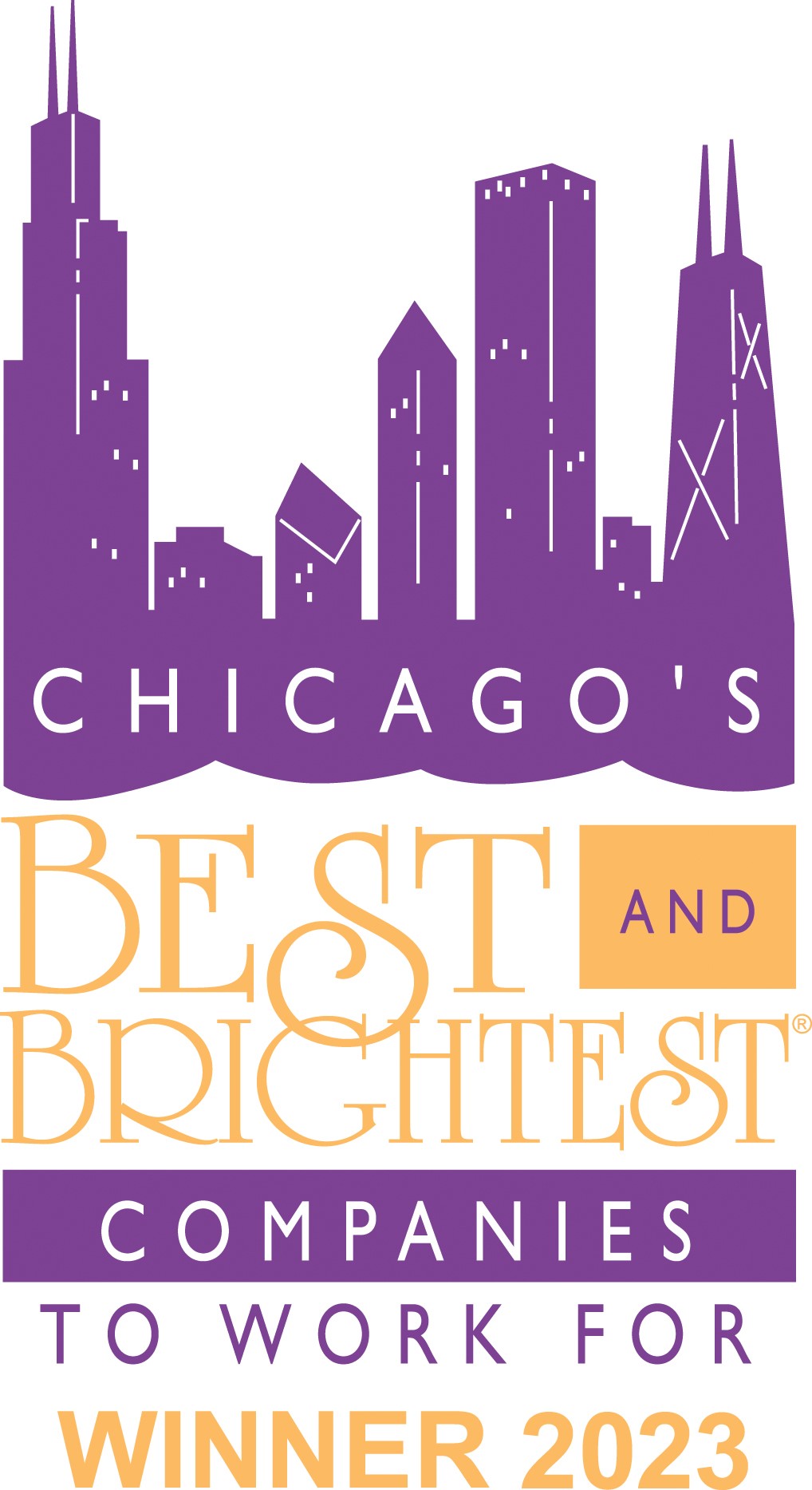 Chicago, IL – Thresholds, one of the largest providers of community mental health and substance use services in Illinois, has been awarded one of Chicago's 2023 Best and Brightest Companies to Work For® – for the seventh time. The award is given to companies that have distinguished themselves to have the most innovative human resource practices.
"Our incredible staff create a culture and support structure that allow us to provide the very best care. They care deeply about our clients, our mission, and each other," said Mark Ishaug, Thresholds CEO. "This important recognition is a testament to them, and will help us recruit equally amazing future colleagues."
With over 1200 employees, Thresholds operates 30 programs in 97 sites throughout the city of Chicago and adjacent suburbs. Thresholds remains at the forefront of mental health and substance use treatment, advocacy, and research after more than 60 years.
The Best and Brightest Companies to Work For® program identifies and honors organizations that display a commitment to excellence in their human resource practices and employee enrichment. Organizations are assessed based on categories such as communication, work-life balance, employee education, diversity, recognition, retention and more.
With more than 25 years of experience conducting the Best and Brightest competitions, the National Association for Business Resources (NABR) has identified numerous best Human Resource practices and provided benchmarking for companies that continue to be leaders in employment standards.
"Given today's need for talent, retention of talent, and the further issues related to the pandemic, these companies have proven they are superior to market conditions," said Jennifer Kluge, President and CEO of NABR and The Best and Brightest Program.