Governor Signs Children & Young Adult Mental Health Crisis Act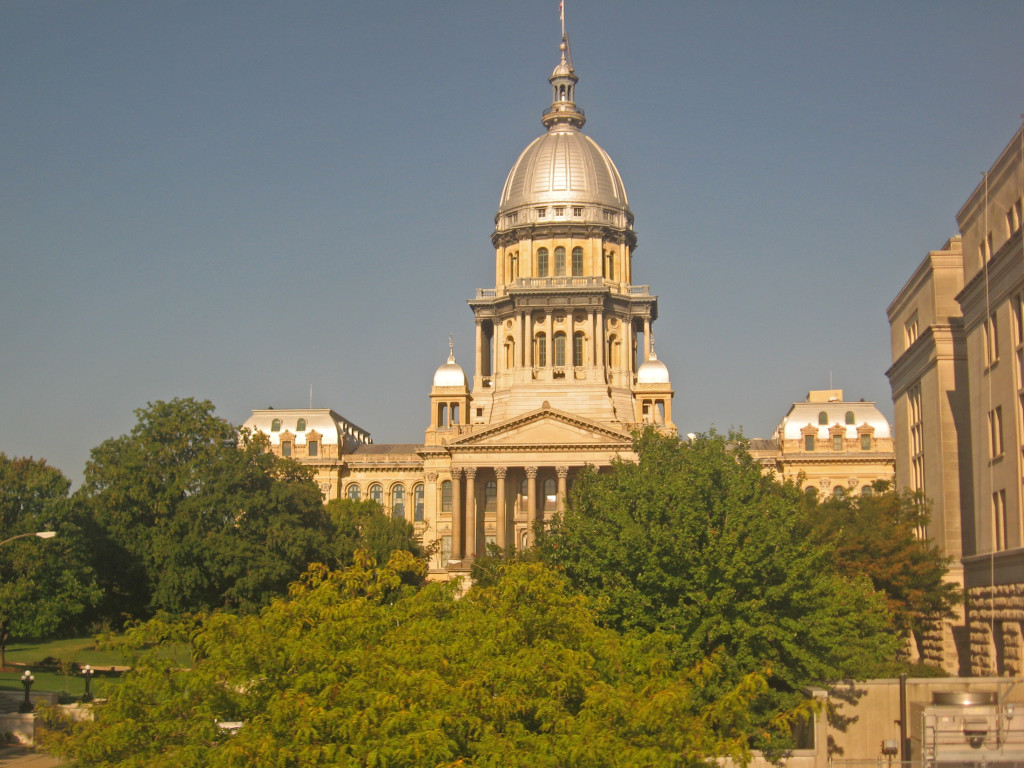 Chicago, IL – We are thrilled that Governor JB Pritzker signed the Children & Young Adult Mental Health Crisis Act into law on Friday, August 23rd. The legislation, championed by Representative Sara Feigenholtz and Senator Heather Steans, took aim at many of the deficiencies in mental health services for youth across Illinois. Thresholds played a key role in advocating for the bill.
Illinois will be the first state in the country to require private insurance coverage of treatment approaches that involve a multi-disciplinary team of mental health professionals to enable early recovery for psychosis, bipolar disorder, and other serious mental health conditions for children and young adults under the age of 26. These approaches historically have only been offered through public programs, but are proven through clinical research as some of the best-practice treatment models available to prevent future disability.
The legislation also makes it easier for a child with Medicaid coverage who is experiencing a mental health issue but who does not have a full-blown diagnosis of a mental health condition to get treatment. This is important for youth who may have experienced violence, trauma, or other circumstance that created a need for counseling or other mental health services but did not lead to a clinical diagnosis.
The bill also tackles a state-funded program, the Family Support Program, for children with serious mental health conditions. The legislation expands and streamlines eligibility, strengthens the services covered by the program, and improves the lines of communication about the program between in-patient psychiatric hospital units and families.
"Early treatment of mental health conditions in children and young people in their 20s is absolutely crucial for strong brain development and ensuring success in school, work, and life. We must tackle the barriers that get in the way of access to mental health treatment in our state head-on, and this bill takes a major step in that direction," says State Representative Sara Feigenholtz. "The bill does that by requiring insurance companies to do what they should be doing, while also leveraging federal funding for public programs."
The Children & Young Adult Mental Health Crisis Act, HB2154, was developed by the Healthy Minds, Healthy Lives Coalition. The coalition includes mental health and substance use treatment providers and individual and family advocates across Illinois.