Meet Marsha Zanders: From Recovery to Peer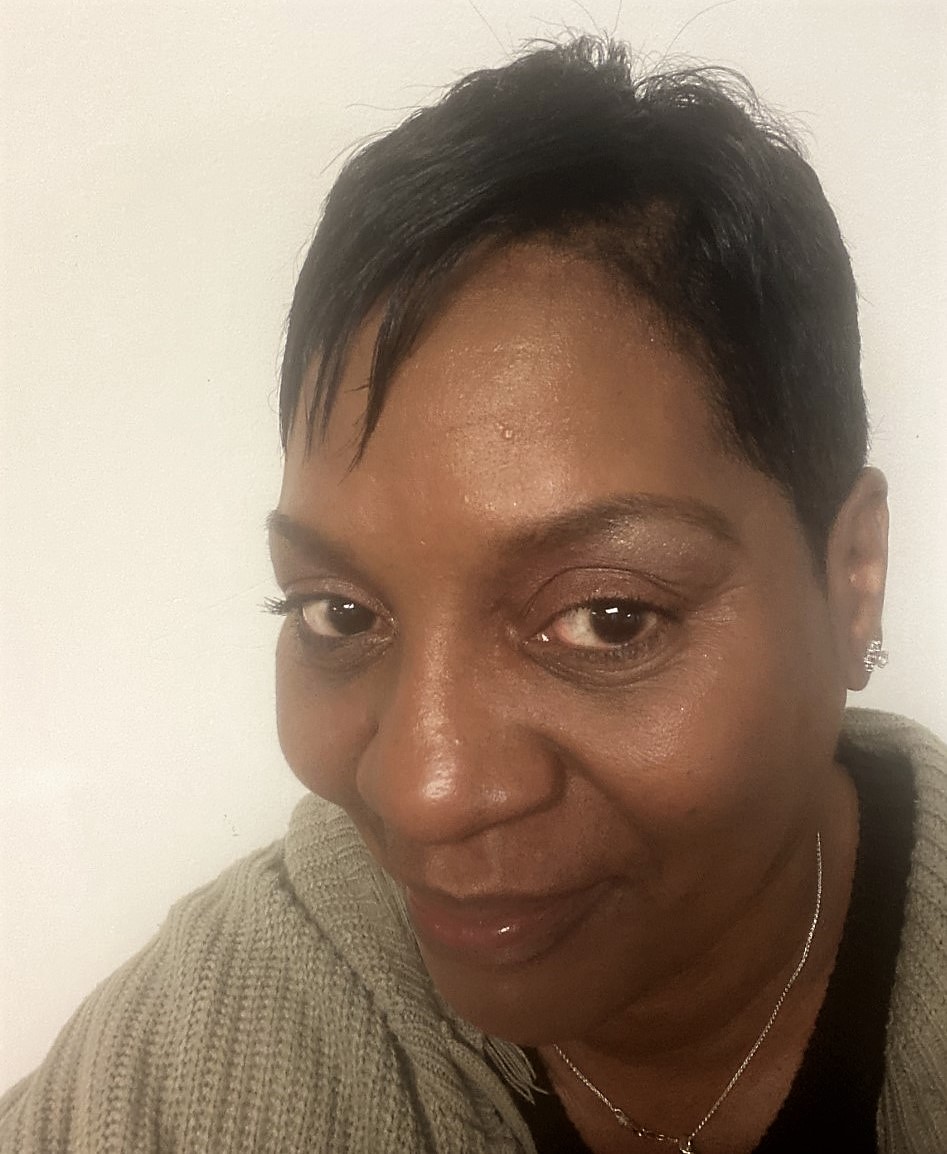 Marsha Zanders joined Thresholds' Peer Support Program three years ago, helping people living with mental illnesses reclaim their lives as a Community Support Specialist. She is now a Team Leader and continues her work to support the recovery of others, while keeping her own mental health in check.
The Peer Support Program supports those living with mental health conditions from all ages by connecting them to individuals who have undergone their own recovery path. The program provides community support, social activities, and mentorship.
At 13-years-old, Marsha and her family lost their home to a fire. By age 17, she was diagnosed with depression, after experiencing a traumatic car accident that left her father paralyzed. However, her willpower helped her not only to care for her father, but to pursue her own recovery with depression. Her journey has inspired her to help others with her condition.
"When you suffer from mental illness, so many different things go through your mind during those times that you are alone. It's really hard when you're isolated. I am a peer. I suffer from depression, so I know how it felt for me to be alone and not to have anyone around me that I could really trust," said Marsha.
Marsha has coped with her own mental illness through therapy and other tools and works to use her skills to assist clients with their recovery.
"I reach in my wellness toolbox, and I just grab a few things. There's been times that I just didn't know how to deal with depression. But going through therapy and talking to my doctor and working at Thresholds, I've learned a lot about mental illnesses and it allows me to have a lot of tools to work with," said Marsha.
Prior to Thresholds, Marsha worked at the University of Illinois extension SNAP-Ed IL Nutrition Education Program, where she helped bring nutrition education to local communities. She also studied psychology at Chicago State University and plans to finish her degree and become a clinical psychologist.
Q & A with Marsha Zanders | Peer Support Program
Q: What are some things you have learned from your time at Thresholds?
A: I've learned to be compassionate and empathetic. I also have learned that you have to meet people where they are. I let members (clients) take the lead, and I just follow and walk alongside of them.
What I've noticed since I've been working here, is that members are happier because they feel like they're accepted. First thing I tell them is that, 'I am up here. I've experienced some of the things that you might experience, so I'm not going to judge you.' If they feel like someone cares, then they're going to work harder towards their recovery.
Q: What do you enjoy the most about your work?
A: What I love about my job is that I'm a peer with the confidence to share my recovery journey to help someone else. I also like that it allows me to be myself without being stigmatized. I love that I can provide hope, advocate, model, and empower people like myself to believe that this recovery is possible.
We come here together, we laugh, we joke, we turn music on. Keeping them laughing, keeping them smiling, letting them know that somebody does believe in them could be a tool that helps. The best part of the day is being able to engage in a caring relationship with the members and offer a warm, welcoming environment where they can feel a sense of belonging and being a part of something.
Q: What Inspires you?
A: What inspires me is my spirituality and the ability to help others on the journey to recovery.
Q: What does community mean to you?
A: What I consider a community is a place where a group of people unite together and work toward a common goal to help each other through a hard time. In the case of members, that goal is recovery.
Q: What are your future goals?
A: I want to continue working with people who suffer from mental illnesses because I know how important it is to be able to serve that population. I really want to open my own psychosocial rehabilitation center where anyone is welcome to come and be able to receive social services. I want to open a recovery home where people that are transitioning from any institution or are even homeless can go and get recovery support within a residential setting.